NOTE: tuestiK, is a social network project created by one guy that likes programming very much, with support of his friends, this is the demo site so DO NOT! steal anything from this site or that means you are a theft! thank you for understanding!
demo site is in english, but the most of the official site will be in romanian, with a english version too

creator -
verified
welcome to tuestiK demo site! so i work alone in scripting & administrating tuestiK, first I introduced this to my friends, they liked my work very much and they are helping me in other creative ways. It was supposed to be only in romanian but i decided after i launch the romanian version to launch a english version too. I launched the demo site early because i'm still working and adding new things!
I hope you like my idea!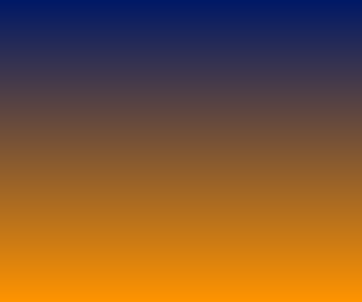 DemoAcc
hello world!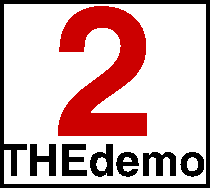 THEdemo
What's up everyone?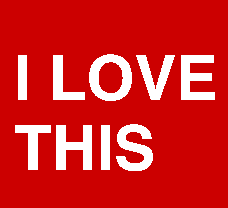 I love this
If you really like this, check the footer too!
#loveTuestiK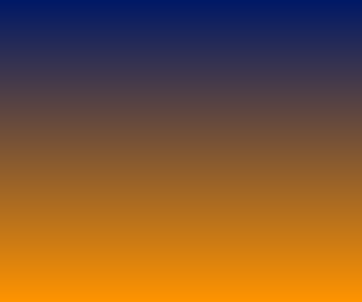 DemoAcc
WOOOO!

stickman likes tuestiK
hello! i am a stickman and i like tuestiK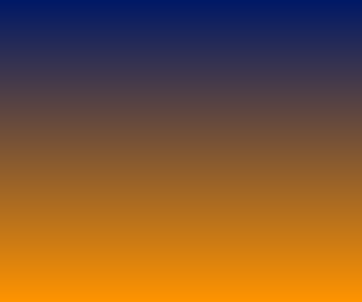 DemoAcc
yay!

creator -
verified
hello everyone!